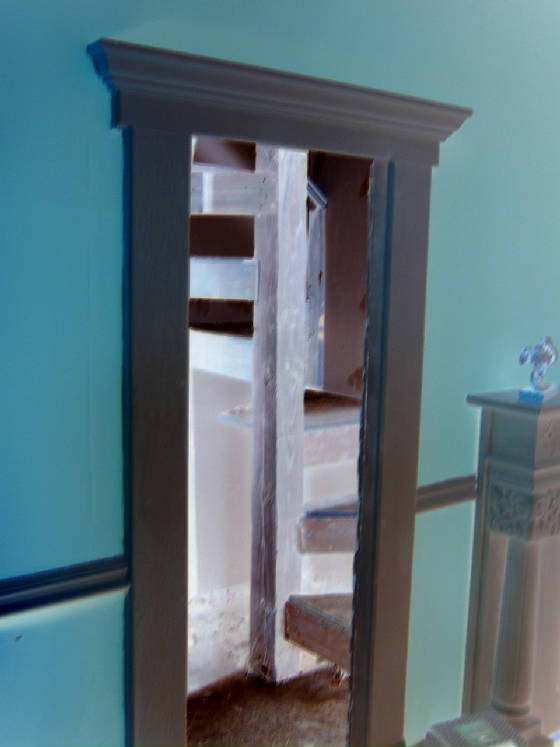 See the $23,000 Hidden Door Secret Passage below!
The Passage can come equipped with a 550 lb Electromagnetic Locking System, Finger Print Scanner, Book Triggering Device and Automatic Operation!
And the prices of each are revealed in the Proposal!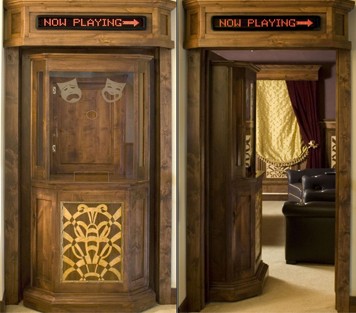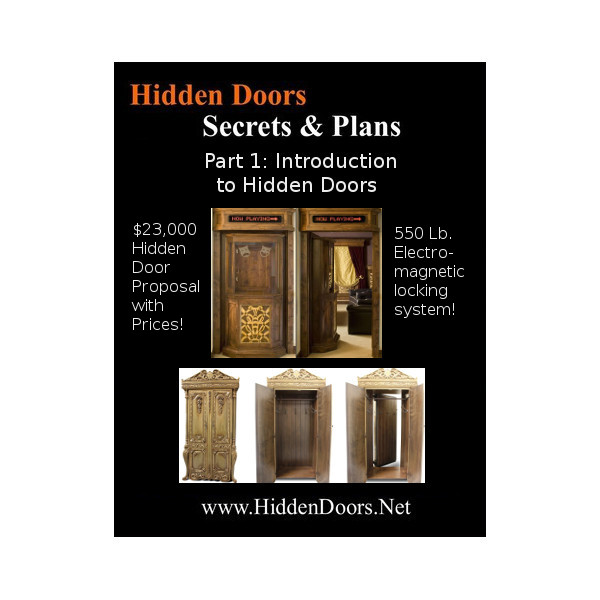 Intro to Hidden Doors & the $23,000 Box Office Hidden Door Proposal.